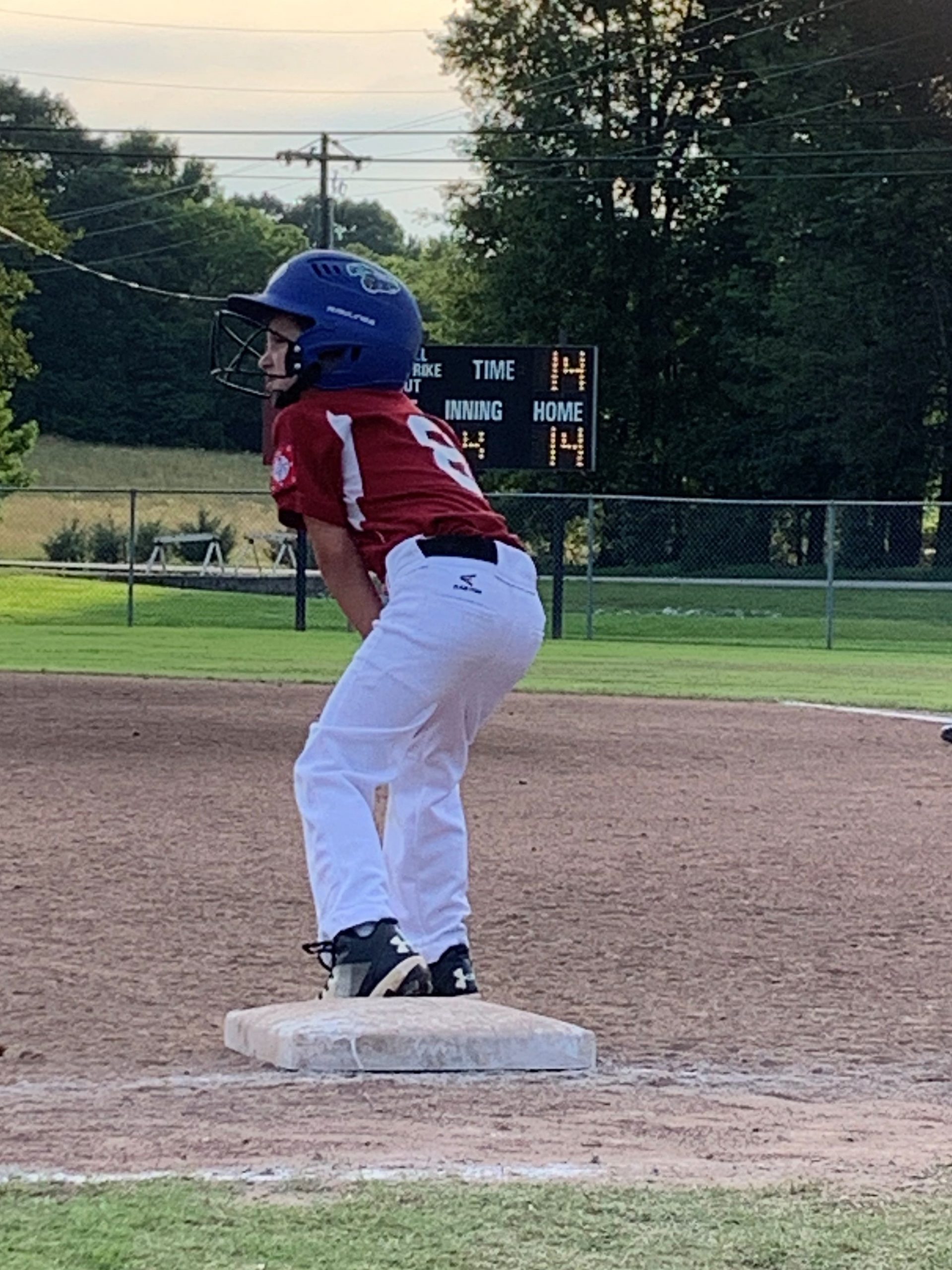 The Park and Recreation Department strives to provide quality programs, services, and facilities for the public. It is our goal to offer something for every citizen of Guntersville and to reach out to people of all ages groups, interests, and physical ability with rewarding recreation opportunities.
Our goal in Recreation relates not only to the physical health of participants, which we enrich with a variety of athletic and fitness programs, but also seeks to offer social, emotional, and education growth through programs and services including classes, seminars, and support groups. Your comments are always welcome! Any ideas, suggestions, or criticisms concerning our program and facilities will be taken into serious consideration. We are a service oriented organization and your comments will only help us serve you better.
The city of Guntersville has approximately six miles of shoreline that encompasses 175 acres of park land. Much of the area is open space, open to the public for recreational use. During the past few years we have further developed areas with facilities that can be used by reservation.  The Guntersville Recreation Center includes a three pool complex, lighted tennis courts, baseball-softball fields, year-round gym, and meeting rooms.
Full recreation programs for youth include baseball, swim team, and basketball.
Pool Schedule thru Labor Day 2023 (click on image to view)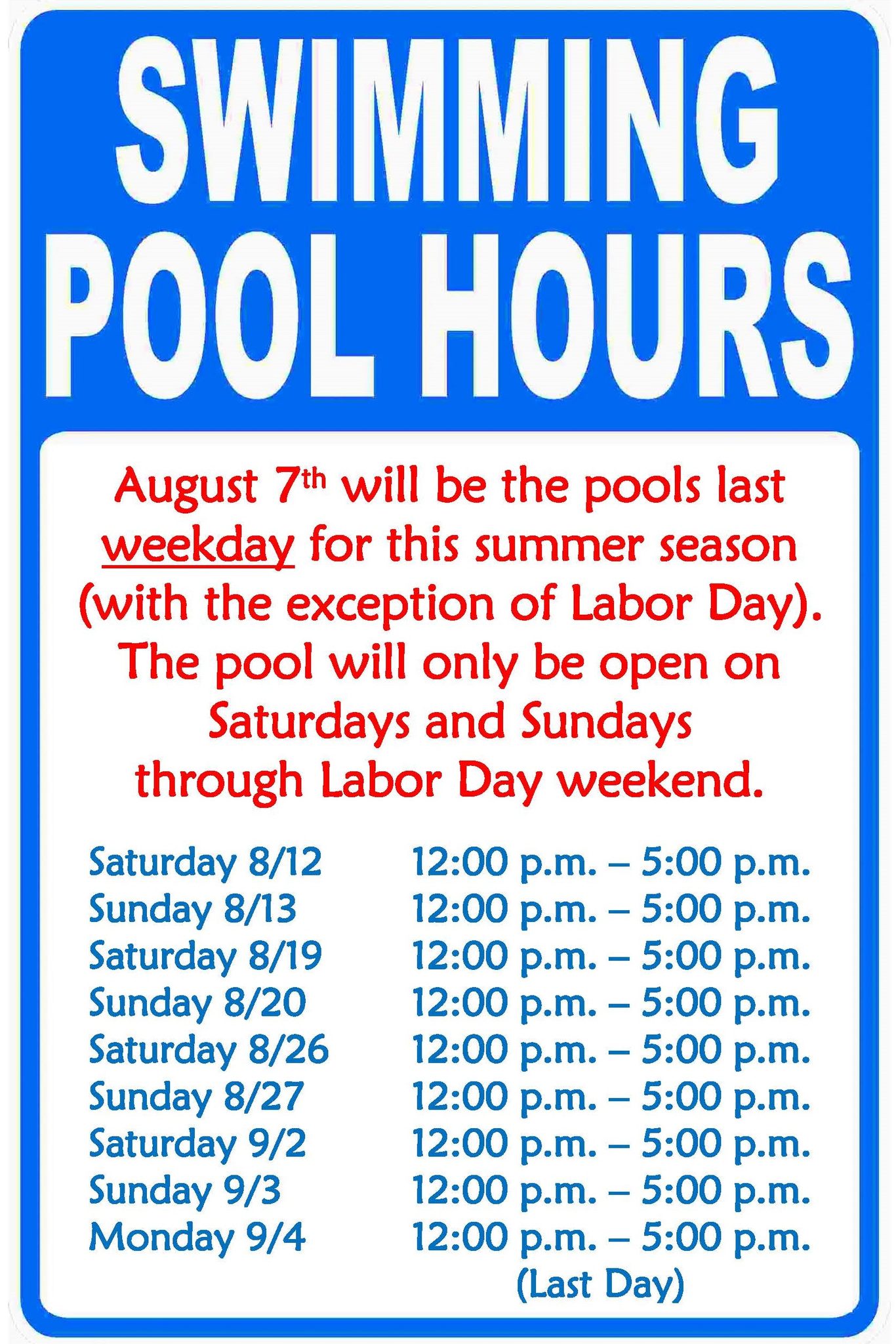 Special Note:  The Recreation Center installed a hydraulic lift that can be used with or without help with just a flip of the lever. This lift is intended for anyone physically challenged to have easy access into and out of the pool.
Map of Guntersville Ball Fields